VISIT ANNECY AND THE SAVOIE-MONT BLANC REGION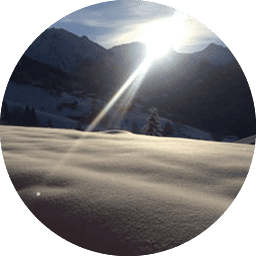 But if you're not a fan, never mind, off-the-beaten-track Aravis is waiting for you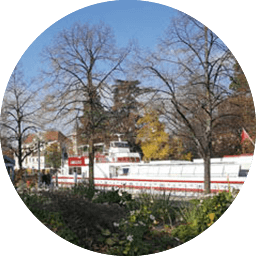 Visit our Savoyard Venice, plus discover Lake Annecy from its shore and hills.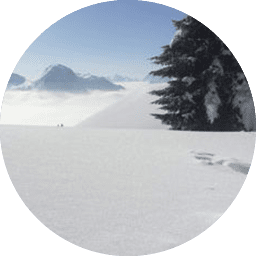 MY HEART BEATS FOR CHAMONIX
Visit the city of Chamonix and the surrounding area – the Mer de Glace glacier, the Aiguille du Midi moutain – and learn about the history of mountaineering
Treat yourself to a winter break Haute-Savoie and its
mind-blowing, snow-covered scenery is your path to serenity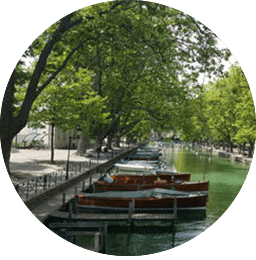 ANNECY, LAKE ANNECY IN A SNOW-CAPPED SETTING
Visit our Savoyard Venice, plus discover Lake Annecy from its shore and hills.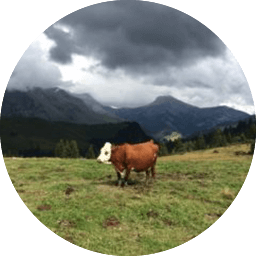 THE ARAVIS MOUNTAIN RANGE
My love at first sight Discover the wild beauty of the Aravis and its montagnards – the people that are its soul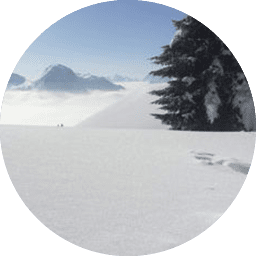 CHAMONIX – A FIRST CLASS WINTER STOP
Chamonix in winter is all about skiing, but for those who are looking for something else, it offers entire realm to discov.

AIX LES BAINS AND LAKE BOURGET
Visit the spa town of Aix les Bains and discover
Lake Bourget and the surrounding area.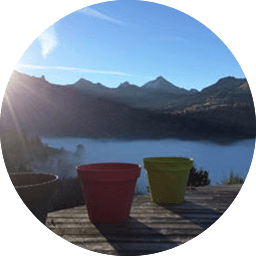 RELAXATION AND DISCOVERY IN THE SAVOY-MONT BLANC
Combine summer tours (Aravis, Annecy, Aix les Bains, Chamonix) with well-being and relaxation periods that can include a spa, …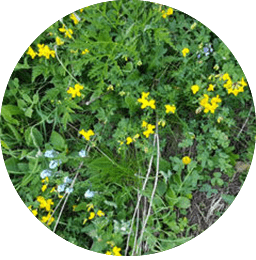 FLOWERS OF THE BAUGES
Discover the Regional Park of the Bauges and its flora; meet botanists, visit gardens and the gorges on the Fier river.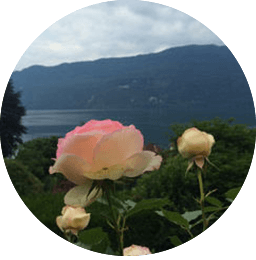 HONEYMOON IN AIX LES BAINS
Visit Aix les Bains and the most romantic places in the surrounding area.

Florence
« Thank you for your very kind collaboration on my weekend. Everyone enjoyed hiking and visiting Annecy with the speaker. Everything was well organized and well timed and all the people we met were listening and available. The 2 restaurants at noon were GREAT! and in addition under the sun of Annecy!! Go on like this….. because you bring joy!!! »
Marianne (Groupe international)
« A big thank you for having accompanied the family of Mr. XX. Thank you very much for taking care of the parking reservation as well as the day passes for the whole family.»
Roxane (organizer of a seminar on La Clusaz)
« Everything went well, the customers were delighted. »
Edith
«We had a very pleasant time in your company; you shared with us your passion for the Haute-Savoie region; your explanations were clear and we enriched our knowledge»
Gautier (MFR, Maison Familiale Rurale)
« Our stay went perfectly and the day in the Aravis was very pleasant for the young people. They were very pleased with the tour of the farm and their snowshoeing. »
Sandra (société d'autocars)
« Our group was delighted last Thursday. They were very pleased with your performance, and delighted with the meal as well. »
Candice
« Cozyfrance organized a super ski weekend for my student association for hospitalized children in pediatric oncology center. Claire has been a great help for group bookings with many providers: accommodation, ski equipment rental, packages, etc. Once there, everything was perfect and Claire was available at all times! Very good experience with Cozyfrance I recommend without hesitation!»
Our tourist offices partners :

Guided-tour in Annecy
COZYFRANCE is the perfect company to be your tour guide in Annecy, Haute-Savoie (74) and Savoie Mont-Blanc.
Registration ATOUT France in the register of travel and holiday operators n ° IM074170009
Professional Civil Liability: HISCOX Europe
Financial Guarantee: APST