Votre guide touristique sur Annecy et sa région (Chambery, Aix les bains, Thones, Chamonix, le grand Bornand, La Clusaz…) vous accompagne dans votre découverte de la Haute-Savoie (74) et
la Savoie (73).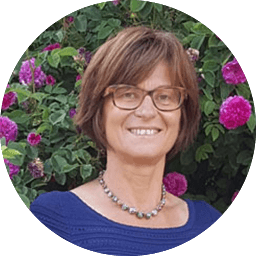 Claire JANIN is the founder and chairman of Cozyfrance; she has been living in Haute-Savoie since 1990; she earned a multi-national MBA with ESCP Europe in 1988, studying in Paris, Oxford and Berlin. As an executive, she has benefited from 25 years experience in sales, export, strategic planning and finance before setting up her own business.
Over the years, she had realized how important travel, tourism, discoveries and meeting new people are to her. Cozyfrance was created with the aim of letting French and foreign visitors discover Savoie and Haute-Savoie. Its structure as a travel agent was combined with Claire's Heritage Guide agreement.This 53-year-old mother of four has travelled a lot and loves mixing French and foreign cultures. Her tours are conducted in French and English (English level C2 CECRL: Bulats and Cambridge Certificate of Proficiency). She also speaks German.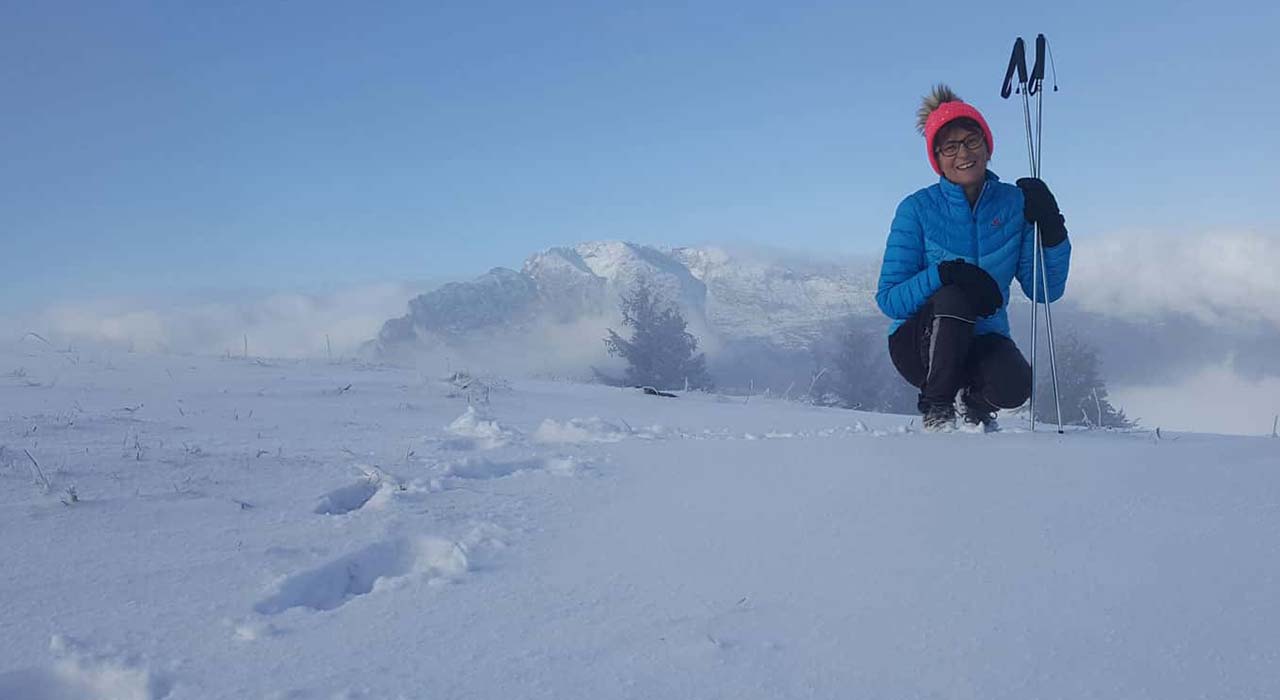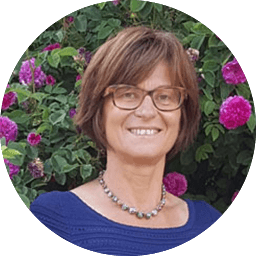 Claire JANIN, guide touristique sur Annecy et la région Savoie-Mont Blanc, savoyarde depuis 1990 et fondatrice de COZYFRANCE, est diplômée de l'ESCP Europe (Ecole Supérieure de Commerce de Paris) – EAP 88.
Après ses études à Paris, Oxford puis Berlin, elle a mené une carrière de cadre supérieure durant 25 ans dans les domaines commercial, financier et logistique, pour les secteurs bancaire et industriel (aéronautique). Mais….passion quand tu nous tiens…. Voyages, tourisme, rencontres, découvertes : l'appel était trop fort.
La société Cozyfrance est née de cette envie de faire découvrir la Savoie et la Haute-Savoie et s'est structurée en agence de voyages associée pour Claire à un agrément de Guide du Patrimoine Savoie Mont Blanc.
Grande voyageuse et curieuse des autres, mère de quatre enfants, Claire maîtrise l'anglais (niveau C2 CECRL) et l'allemand.

The best landscapes and places to visit for a stay tailored to your wishes !
Cozyfrance, tourist guide in Annecy and its region designs half-day or day-tours in the Savoie-Mont Blanc region. Unveil the mystery of this splendid region, and discover its secret places, unique delights and people.
1. Cozyfrance takes care of everything, especially you, thanks to our tailor-made sightseeing program.
2. Claire Janin, founder of Cozyfrance, is your only contact, in French as well as in English.
3. Cozyfrance and our partners share the delightful treasures of the Savoy-Mont Blanc region with you.

Our recipe for an exceptional stay rests on:
« The Cozyfrance offer is based on my own experience, shared with my clients:
The best trips I have ever had gave me the opportunity to meet local people, discover the region thanks to them, understand their way of life and know their history; I might even forget that I was visiting as a tourist.
During a trip, I appreciate help, but without the constraints of guided tours.
I love France, especially Savoie and Haute-Savoie, and I am very keen to help you discover these places in the best way possible.»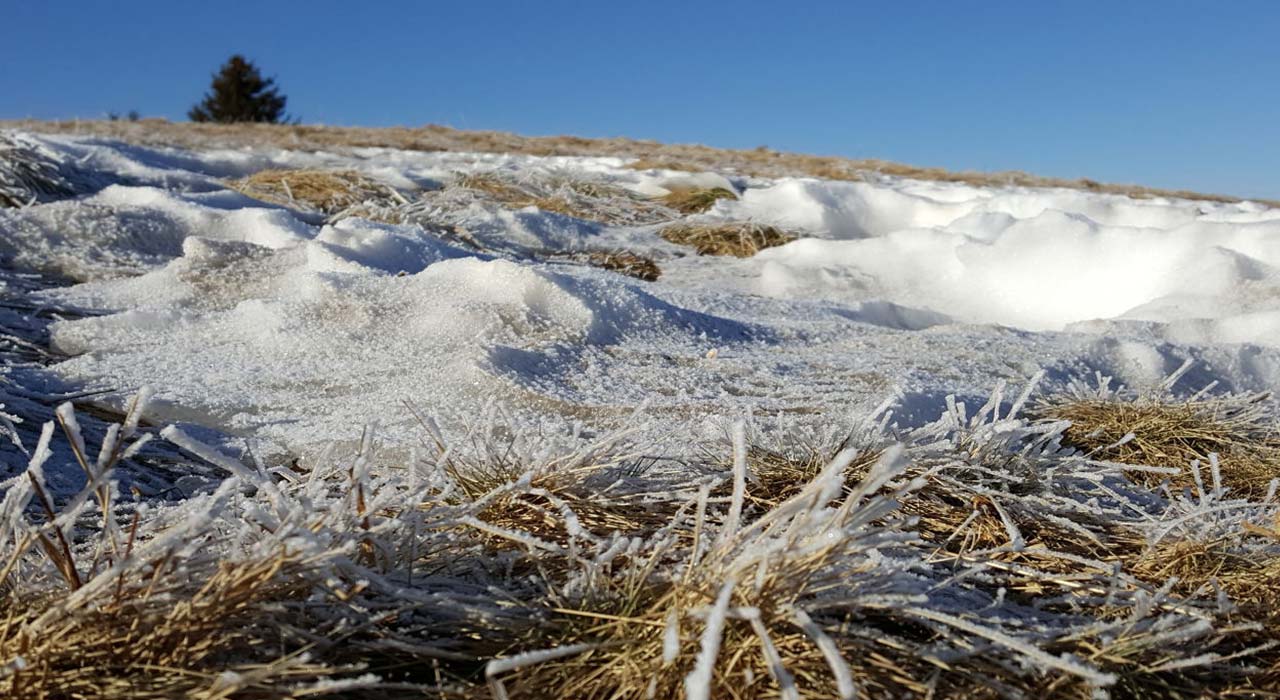 « L'agence de voyage Cozyfrance émane de ma propre expérience, partagée avec mes clients :
Les meilleurs voyages que j'ai pu faire m'ont permis de rencontrer les gens du pays, découvrir la région grâce à eux, comprendre leur mode de vie, connaitre leur histoire, en oublier même que j'étais une touriste. Lors d'un voyage, j'apprécie d'être aidée, prise en charge, mais sans le carcan du voyage organisé. J'aime la France, et plus que tout la Savoie et la Haute-Savoie, et je souhaite vous les faire découvrir sous un bel angle. »
Nos Offices du Tourismes partenaires :

Guided-tour in Annecy
COZYFRANCE is the perfect company to be your tour guide in Annecy, Haute-Savoie (74) and Savoie Mont-Blanc.
Registration ATOUT France in the register of travel and holiday operators n ° IM074170009
Professional Civil Liability: HISCOX Europe
Financial Guarantee: APST